Bismillah :)
Lama ke x update?
14 May yg lalu? bru je lagi kot.
Btw, hari ni. 18hb. Selamat hari ulgbln.
Community Service yg xseberapa teruk service kerana ad isu2 tertentu.
xperlu kot nk cerita kt sini. tp, overall. BEST.
boley ckp antara aktiviti terbaik yg penah ak join spnjg FSCC and also spnjg berada di CFS.
Exam Math. after abes, balik bilik. kemas2 brg. after zuhur trus kuar g Low Yatt. kuar g TS. Husna belikn adik dia fon. Terbaekk gila! HTC ONE-V
Mlm tu ad Induction tp xpergi sbb nk gi Appreciation Night utk IPTIM :)
Tggu ayh dtg amik brg. bkn main lama lg nk tggu. last2.
xg pun meeting. Mlm bru pegi. n rupanya, xde ap pun yg tggal utk ak uat. sedih :(
Ke Rumah Solehah. Kanak2 HIV.
Bwa diorg jalan2 ke Jaya Jusco.
Belikan bju raya.
Spend time dgn diorg, mkn2.
best!
p/s : xley nk share photo. Amanah.
Pg2 lg gerak dh ke Melaka.
Zoo Melaka. Aktiviti menanam pokok, nurseri.
Jln2. Sightseeing :)
ZooHunt
Ptg tu gerak ke Ismah Resort, Pengkalan Balak.
our room 510- zati- hanum-kai-humairak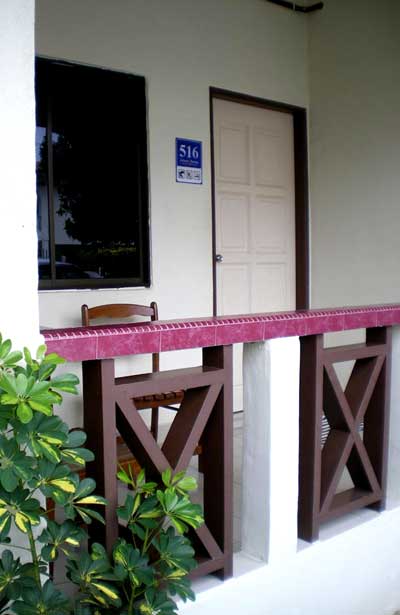 Mlm, sesi Deruan Ombak- ad main2 tulis psl org.
Water confidence! Banana boat :)
Rafting..
Peh. best gle! and haruslah kn mandi laut?
dan ak sempat swimming kt kolam renang dia. suka ! :))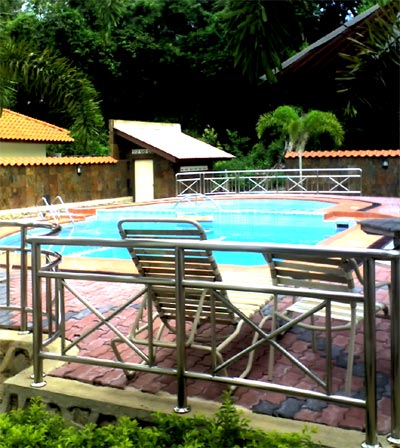 Ptg tu, kutip2 sampah tepi laut.
Pun seronok! Angin kuat sgt.
Mlm ad AGD FSCC :)
gedik sikit :)
Aktiviti. Game.
Balik.
Byk sgt kalau nk certa. tp xpe.
Memori sume tu. Insya-Allah, xkn dilupakan.
aNOTHER PICS :)
bff - zati & dira :)
Rumate :)
Before balik, yg ni paling suka tengok...
Solat jemaah, bawah pohon rendang berdepan laut :)
Sekian utk Community Service. byk je lg gmbr. tp, cukup la. HEHE.
Sekian~